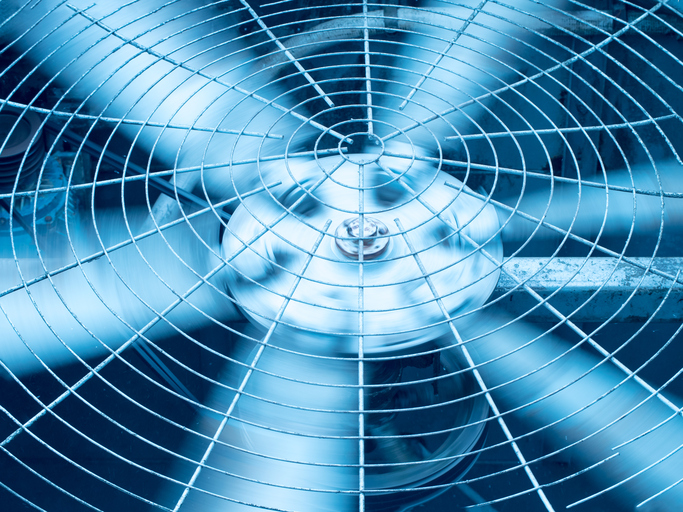 If you enjoy the cool, dry envelope of A/C in your home, the folks at at Poughkeepsie's T. Webber Plumbing, Heating & Air Conditioning offer a punch list to help homeowners hedge against warmer weather while saving money on cooling costs.
If your HVAC system is older than 15 years, it will not be as efficient as units being produced today, and it will cost more to run. Investing in a new energy efficient unit can save nearly 25 percent of monthly energy costs.
If you're not quite ready to invest in a new system, T. Webber offers the following consumer advice to keep any HVAC system working as efficiently as possible:
Replace Air Filters
– Clogged air filters decrease performance and make AC systems work harder. Inspect and replace dirty air filters to optimize airflow and to keep an older unit in good running order throughout the summer.
Get an AC Tune Up –
An annual maintenance check includes cleaning filters, coils and unit, and checking for foreseeable future problems. This can help the AC run more efficiently keeping utility costs down.
Seal and Insulate –
Look for cracks and leaks in your walls, attic, crawl spaces, basement, garage and ceiling. Make sure insulation is intact to keep in cool air throughout the home.
Keep Blinds Closed
– Eliminate the sun's direct path by keeping blinds closed. This can make a difference of as much as 10 degrees.
Keep Outside Doors Closed –
Try to minimize cool air loss through outside door openings, especially during the hottest time of the day.
Delay Heat Producing Activities –
Run the dishwasher, washing machine and clothes dryer during early morning hours. This will keep the AC unit from having to work hard during the hottest hours of the day to cool the home.
Give the Oven the Summer Off –
Give the oven and stove a break and grill at every opportunity. This keeps the kitchen heat outside and reduces the need to cool it.
Published with permission from RISMedia.