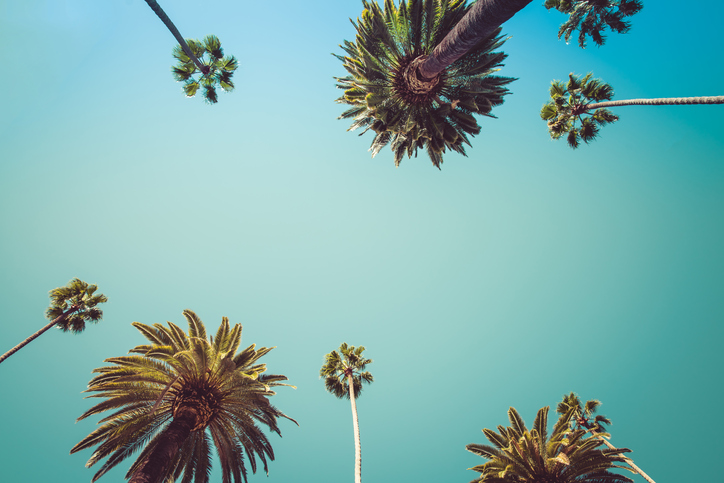 For many, summer is the season for travel. But with so many folks hitting the road (or air) during the same period of time, traveling during the peak season can get overwhelming, and expensive.
To combat this, Virtuoso advisors revealed their best secrets for traveling successfully during the busy summer season:
Plan ahead
to secure the best airfares and avoid squeezing in a last-minute trip during August before school starts, as this is the busiest time. In fact, it is not too early to start thinking about summer 2018 travel.
Stay in the least expensive room
in the best hotel, and enjoy the enhanced service, amenities and overall experience at a better price point.
Allow a minimum of two hours between connecting flights.
The extra layover time may help you make your plane if summer storms wreak havoc on airline schedules.
Seek off-the-beaten-path destinations
for better value and fewer crowds.
Arrive at the airport a minimum of an hour before boarding
, not an hour before departure. This is a newer rule and should be heeded during the busy summer season.
Splurge on a hotel
that is closer to the sights and activities you have planned. It will save you precious time and travel costs.
Book economy seats,
but use miles to upgrade to business class.
Arrive at your hotel at check-in time (3:00 pm).
You will have more options available then to change your room than later in the day after more guests have arrived.
Source: http://www.virtuoso.com
Published with permission from RISMedia.