July 1, 2016 12:43 am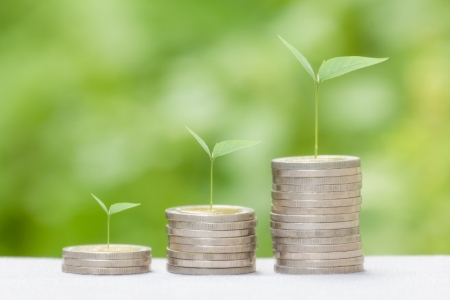 When it comes to putting money aside for a rainy day, discipline is the first word that springs to the lips of most financial advisors—and it does, indeed, take discipline.
Many people, however, need more specific guidance on what kind of discipline is needed to bulk up their savings. Financial editor Eric McWhinnie told the Wall Street Cheat Sheet there are three basic ways to make a disciplined approach work best:
1. Automatically Pay Yourself First
– When too many people are lined up waiting for a piece of your paycheck, you'll save money if you put yourself at the head of the line. Don't plan to spend what's left over at the end of the month. Instead, set up an automatic deposit plan to pull money (10 percent is recommended) from every paycheck and deposit it directly into savings. Adjust your spending to make the balance last until your next paycheck.
2. Track Your Spending
– For at least one month, keep notes on every dollar you spend. It's the best way to get a clear understanding about where your money is going day by day and how and where you can cut back. (Subscriptions? Lattes? Services or insurance deductibles?) Do quarterly check-ups to review how your savings account is growing and how you are doing at reducing your discretionary spending.
3. Take Advantage of 401(k) Plans
– When available, 401(k)s are the most efficient way to save money because, for many participants, the employer is contributing matching funds. In effect, it is free money, so take maximum advantage of the benefit by contributing as much as possible.
Following these three rules has proven to grow savings—and it can work for you, too.
Published with permission from RISMedia.