May 26, 2016 12:43 am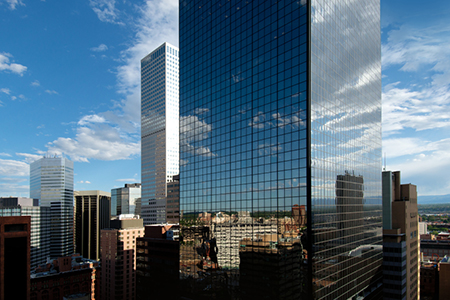 The tech field is booming—and so are tech cities.
Cities best suited for technology professionals boast high average earnings and steady employment in the sector. These factors, plus home prices, were recently analyzed in Homes.com's New Tech City Index, ranking the top emerging tech cities in the country.
The 10 best, according to the Index, are:
1. Denver, Colo.
2. Framingham, Mass.
3. Oakland, Calif.
4. Atlanta, Ga.
5. Boston, Mass.
6. Austin, Texas
7. Santa Ana, Calif.
8. Baltimore, Md.
9. Durham, N.C.
10. Boulder, Colo.
Denver's house prices have shot up over 40 percent in the last five years, cementing its place at No. 1, while Framingham, though less populated, is home to some of the nation's most well-known—and well-paying—tech companies. Oakland's proximity to tech centers like San Francisco and San Jose make it ideal for tech professionals, as well.
"Many areas exist outside of the Bay Area and the Pacific Northwest where tech folks can find both their dream job and the home of their dreams," says Grant Simmons, VP at Homes.com. "Cities like Denver not only offer tech-focused career opportunities, but also more bang for their housing buck, great schools and lifestyle options that suit both small-town and big-city appetites."
Source: Homes.com
Published with permission from RISMedia.