January 28, 2016 2:58 pm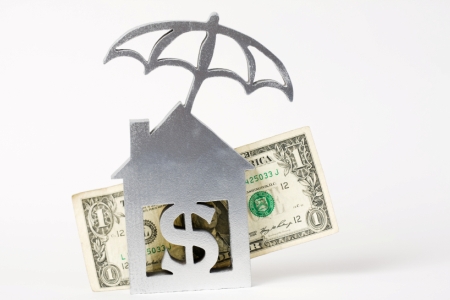 Homeowners insurance covers a multitude of property damages, including those caused by blizzards and other severe winter storms. According to the Insurance Information Institute (I.I.I.), standard policies generally cover:
• Damage brought on by burst pipes or ice dams, typically with the requirement that the homeowner has taken reasonable steps to prevent these losses by keeping the house warm and properly maintaining drains and pipes
• Damage caused by tree limbs that fall on the house or other insured structure on the property, including both the damage the tree inflicts on the house and the cost of removing the tree, generally up to $500
• Damage from ice and other objects that fall on the house
• Structural collapse of the house caused by weight of snow or ice
• Wind-related damage to the house, its roof, its contents and other insured structures on the property, as well as damage caused by wind-driven snow or freezing rain
• Additional living expenses (ALE) to cover other living arrangements in the event the home is severely damaged by an insured disaster
Bear in mind damage caused by flooding is not covered by either standard homeowners or renters insurance policies. Melting snow that seeps into a home from the ground up would be covered by flood insurance, which is provided by FEMA's National Flood Insurance Program and a few private insurers. Flood insurance is available to both homeowners and renters.
"Consumers who need to file an insurance claim should contact their insurance professional as soon as possible," says Jeanne M. Salvatore, senior vice president and chief communications officer of the I.I.I. "Let your agent know the extent of the damage and start to document your loss with lists, receipts or photographs. If you have a home inventory, now would also be a good time to access it."
Source: I.I.I.
Published with permission from RISMedia.