February 23, 2017 12:30 am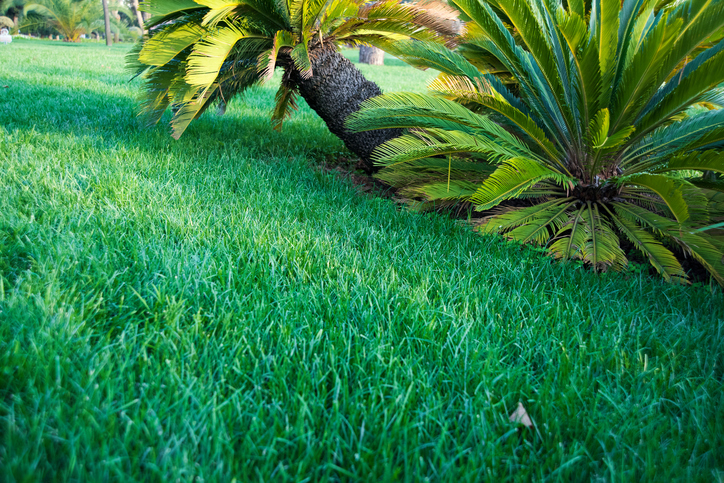 Whether it's rolling out like a green carpet around your warmer climate home, or sleeping snugly under winter's blanket of snow, almost everybody with a lawn cares about how it looks.
So when the opportunity arose to examine a few winter lawn best practices, we didn't discriminate between those more hearty, snow covered patches along the northern tiers, to your year-round stretches throughout the south.
Even folks in more southerly climates can help their lawns to flourish with a few winter maintenance tips.
Experts at the University of Florida in Gainesville (http://gardeningsolutions.ifas.ufl.edu/) say one of the big mistakes many Floridians make is fertilizing in winter.
While in some parts of South Florida, it's warm enough that your grass may grow — and need fertilizer — year-round, fertilizing too late across the rest of the southeast region could cause grass to become more cold-sensitive.
So if you missed your fall application, no worries - as growth begins in the spring, UFL's sources at their Institute of Food & Agricultural Sciences (IFAS) suggest you just apply an appropriate fertilizer for your lawn type, and your turf will respond with fresh growth and vigor.
The American Lawn Guide says if winters are mild in your area, winter style lawn fertilizer should feature a slightly different nutrient make-up, including the most important nutrient for winter lawn care - iron.
Americanlawnguide.com reminds folks doing winter fertilizing that if applying a winter fertilizer which contains Iron, it is highly important to wash down any pathways surrounding the lawn which may have had some stray fertilizer granules land on it.
If not washed off, the iron content can break down on the pathways and permanently stain them with rust.
And what if you're in a temperate zone? Lawnstarter.com says some lawn care professionals believe a fall application of winterizer is the single most beneficial thing you can do for cool-season lawns, and the best choice if you're only fertilizing once.
Among major commercial fertilizers, winterizers are more balanced than turf-builders, so they're a better choice for once-a-year feeding.
Published with permission from RISMedia.