December 1, 2016 12:54 am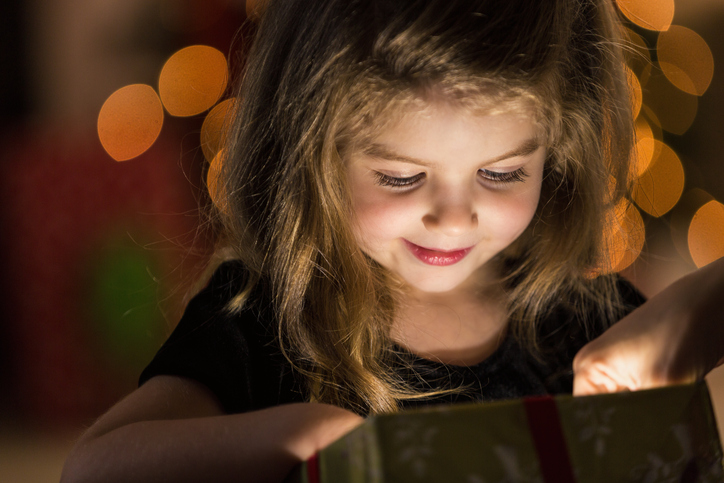 When choosing gifts for your child or the children of a loved one, it's important you keep safety front and center. Below are a few helpful tips.
- When buying toys like skateboards, bikes and scooters, make sure you also purchase all necessary safety equipment.
- Choose toys suitable to the child's age. Pay mind to age labels, which have more to do with the safety of the toy's contents (sharp or tiny pieces) than with your child's ability to figure the toy out.
- Skip toys with small magnetic pieces for any child under age 6 or under age 10 if they have younger siblings who could easily access the pieces.
- Look for well-made toys.
- Avoid toys that produce loud noises. High-volume games can permanently impair a child's hearing, and loud sounds can frighten a younger child. Also, you're going to need to listen to those noises until your child tires of the toy, so do yourself a favor and opt for silent play things.
- Avoid toys painted with lead paint. Exposure to lead can result in lead poisoning, causing serious damage to a child's brain, kidneys and nervous system.
- Avoid electrical toys with heating elements (batteries, electrical plugs) for children under the age of 8. These toys are a potential burn hazard.
- Avoid toys with strings, straps or cords longer than 7 inches, which can wrap around a child's neck and accidentally strangle him or her.
- Immediately discard plastic wrappings on toys before they become dangerous play things for young children.
Source: www.baycare.org.
Published with permission from RISMedia.