December 30, 2016 12:24 am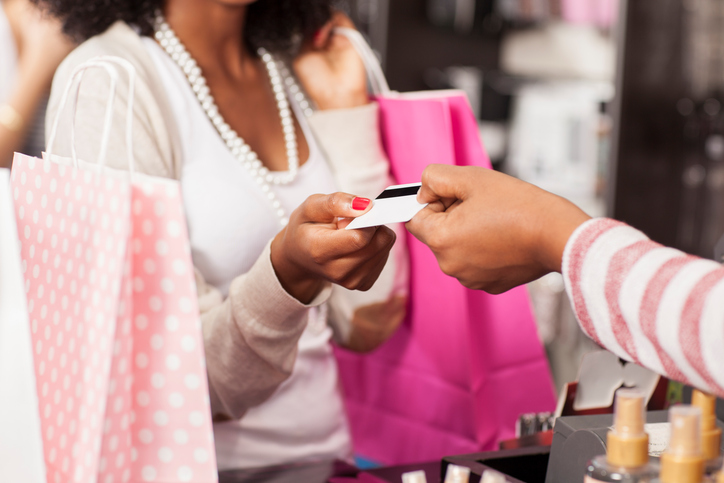 We've all received a gift card we know we'll never use. Instead of letting the card gather dust or purchasing something you don't truly want, consider using a gift card exchange network to trade that card for one you value more, or swap it for cash value.
According to Cardpool, gift card buyers and sellers interested in using exchange services can follow these tips when considering their gift card exchange options:
Look for trusted exchange providers with a gift card purchase guarantee.
For example, Cardpool guarantees that gift cards purchased from its website will be valid at the merchant for the dollar amount specified on your order for up to 180 days from the date of your purchase and up to a maximum of $1,000 per customer. Do your research before selecting your gift card exchange company. Search news coverage and online reviews including the exchange company's status with the Better Business Bureau (BBB).
Choose an exchange that verifies the gift card balance.
Make sure you know exactly what you are getting with a site that is clear and visible.
Understand how the buying and selling process works.
Read the fine print. Check out reviews and see if former users are satisfied. Be an informed consumer and you will have a positive experience.
Source: www.cardpool.com.
Published with permission from RISMedia.