November 24, 2016 12:54 am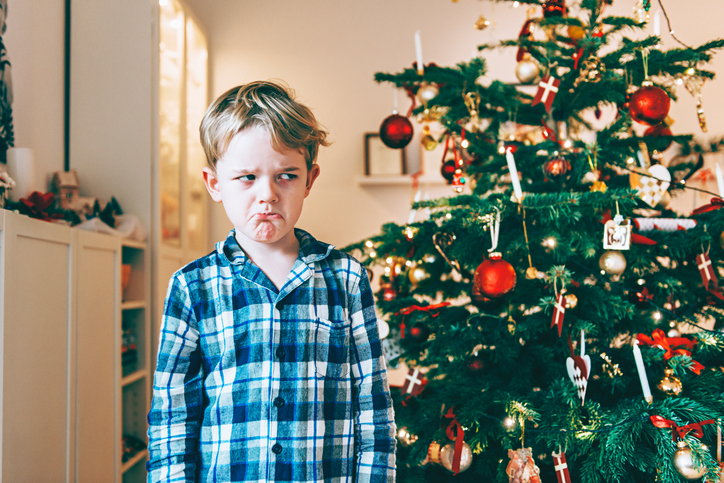 While the holidays offer a great opportunity to see family and friends, it can also be one of the busiest, most stressful time of the year. When you throw cold weather into the mix, many of us end up sick, stressed and sniffling. Below are some tips for beating stress and making this holiday season the happiest yet.
Make your freezer your friend
To avoid stressing out over cooking for your visiting family or all the friends your college kid is bringing home, spend the weeks leading up to the holidays making health, hearty soups and casseroles, and then pop them in the freezer. Come holiday time, you can relax and enjoy your house guests knowing that most of the cooking is just waiting for a little defrost.
Sweat it out
We all know a good sweat session raises endorphins and lowers your levels of stress. Just because the season is busy and chilly doesn't mean you need to nix your workouts. Schedule time to exercise – make it a family event by going skiing or hiking, or simply grab a pal and walk those three miles to the coffee shop.
Say no
Saying "no" is a muscle many of us have trouble exercising. When your inbox is overflowing with invites, allow yourself to pick and choose where you want to spend your time. You can't do it all, so feel free to gracefully opt out of events that are stacked too close to one another or require a lot of travel. air, so leave yourself some extra breathing room in your travel time, to avoid the stress of feeling like you're always late.
Eat mindfully
From company parties to dinners with the in-laws, food is in abundance during the holidays, and we're not talking light bites. To avoid stress eating, stand last in line at the buffet, pile your plate with veggies and take smaller serving of richer items, and remind yourself to eat slow. Strike up a conversation at the dinner table to pull the focus from the food and avoid mindless eating.
Make time for you
Do you savor your morning coffee or Tuesday afternoon yoga class? Don't forgo these moments just because your schedule is demanding. Making more time to create space for yourself will lower your levels of stress and help you feel calm and grounded.
Published with permission from RISMedia.